MEIERJIE loop pile indoor carpet is made of 70% polyester yarn and 30% eco-friendly pvc backing. The surface of carpet has a iful appearance, comfortable foot feeling,wear resistance, aging resistance, wash resistance, fastness, etc.The backing can be waterproof, slippery and moisture-proof.The loop pile mat can be customized according to your needs in different shapes, thicknesses and sizes. It can be applied to hotel, home, office and other indoor places.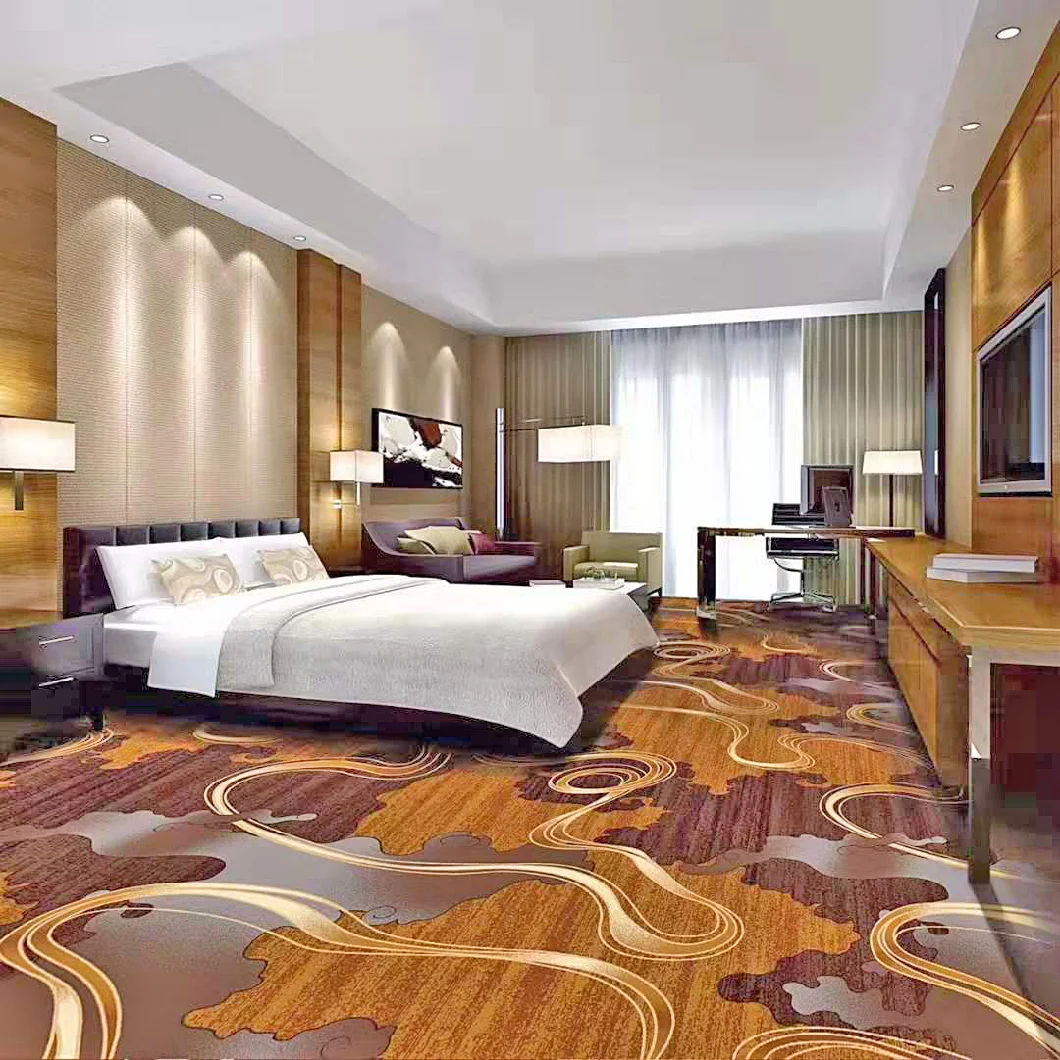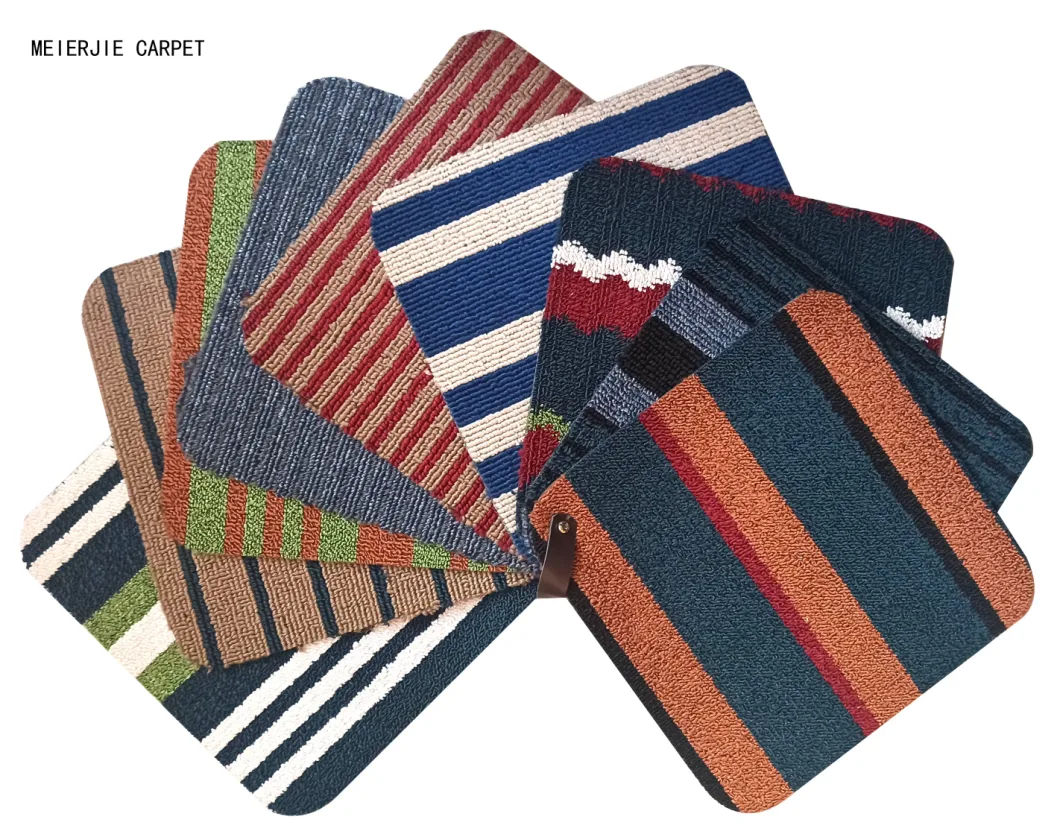 We offer three types of carept.
1.Rolled carpe, Plain or striped carpet.
Can be used as corridor, entrance, Aisle and other places




2. Custom printed carpet .
Can be used as living room, bedroom, lobby and other places(Customizable design).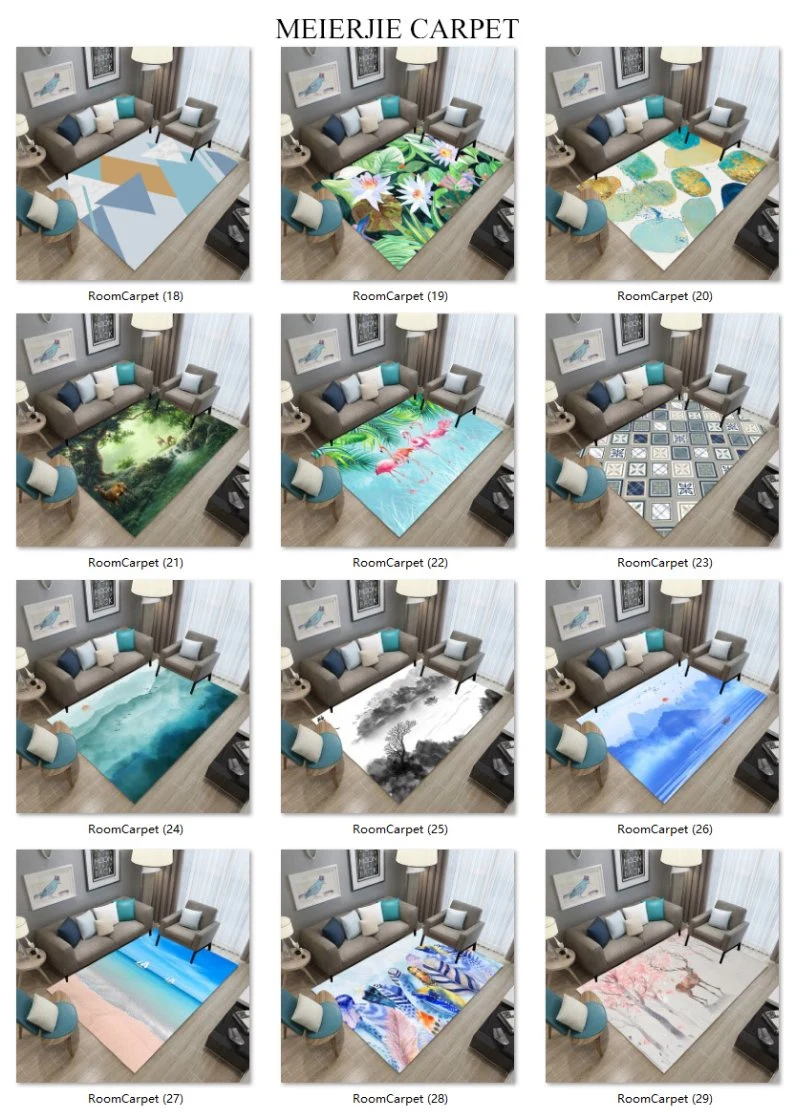 3. Custom printed floor mat .
Can be used as door, kitchen and other places.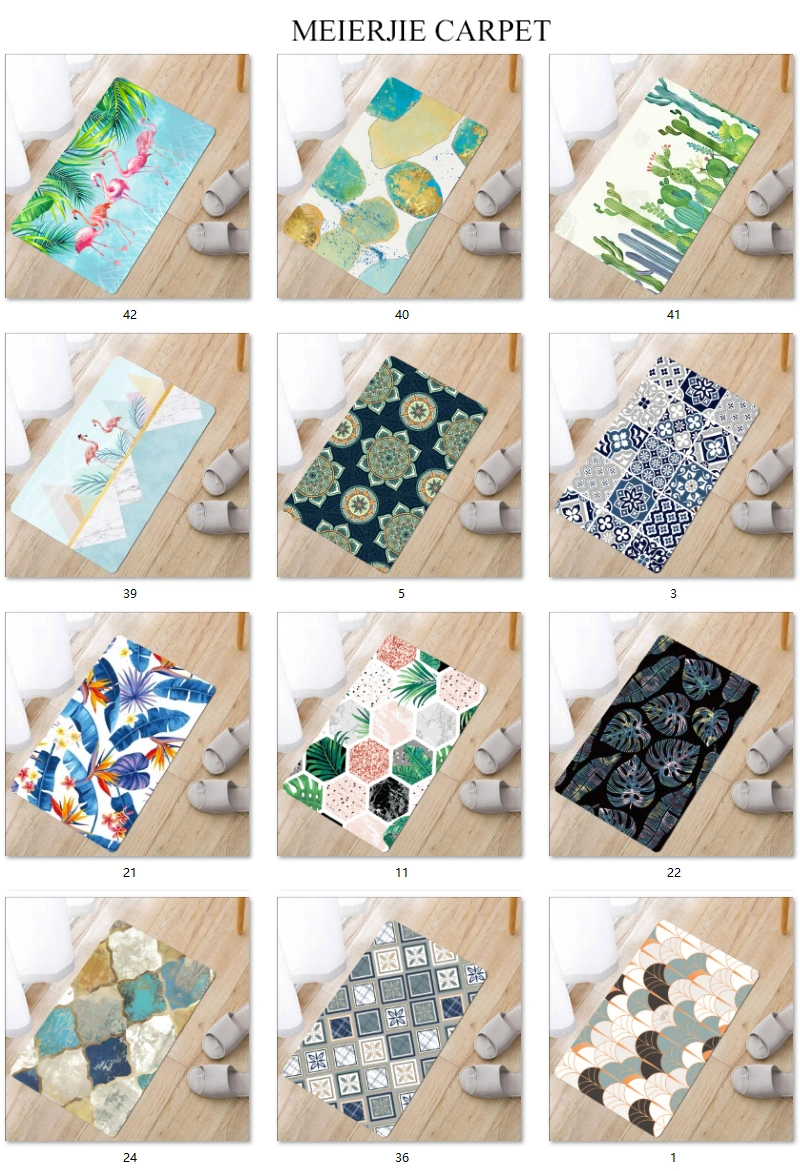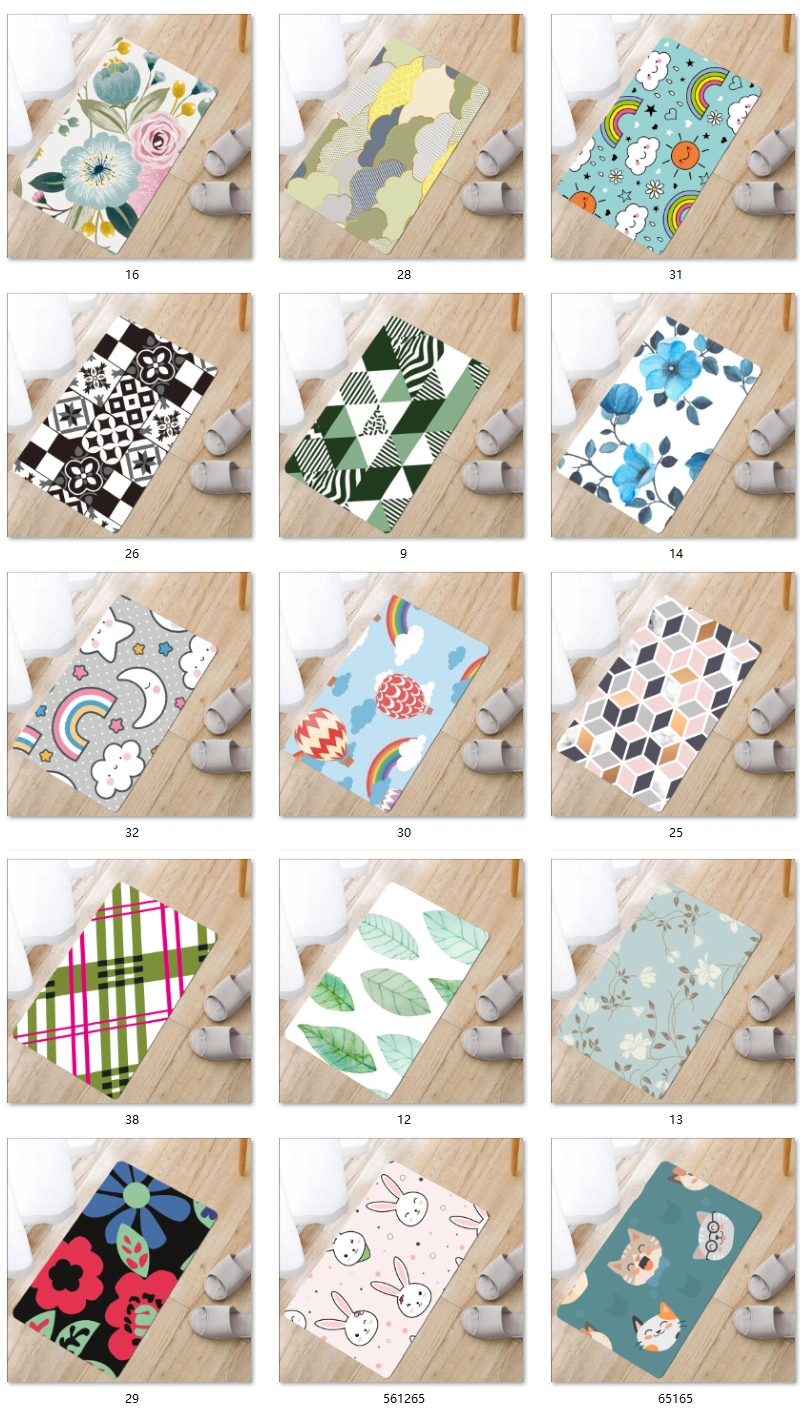 If you need to customize the design, size, shape, logo of the product,
please send us an inquiry at the bottom of the page.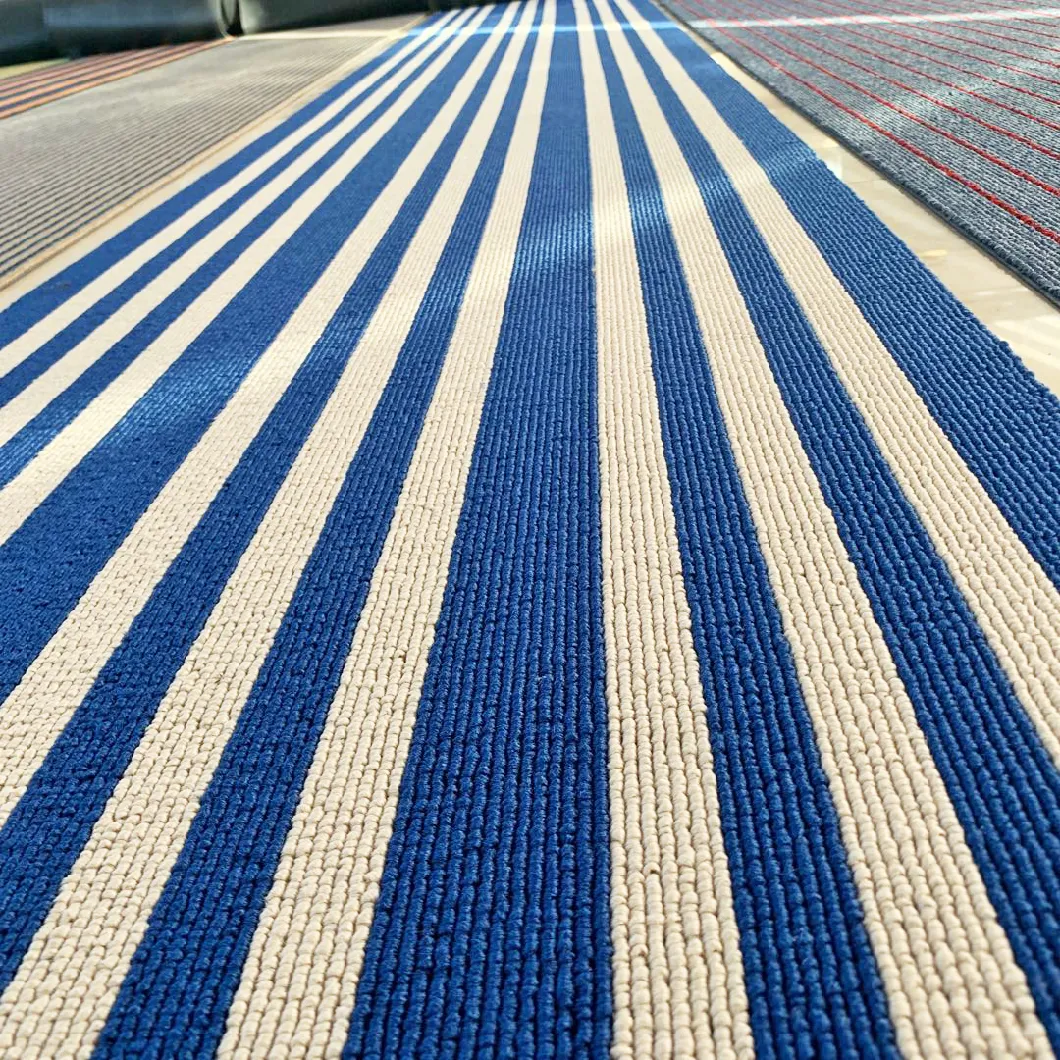 1. Eco-friendly polypropylene fiber loop pile surface.
Non-toxic, no irritating odor, very safe to use.
Smooth, soft, comfortable feet.
2. Made of very flexible and strong polypropylene fiber.
With very strong tear resistance, it can be used for a long time without deformation.
3. Water proof and water absorption,
Silk ring design, anti-slip backing, can ensure the liquid does not leak.
4. Dust collection,

Keep the floor clean and tidy.
Elegant appearance, safe to use,

and perfect for indoor use
It is worth mentioning that it is very easy to clean.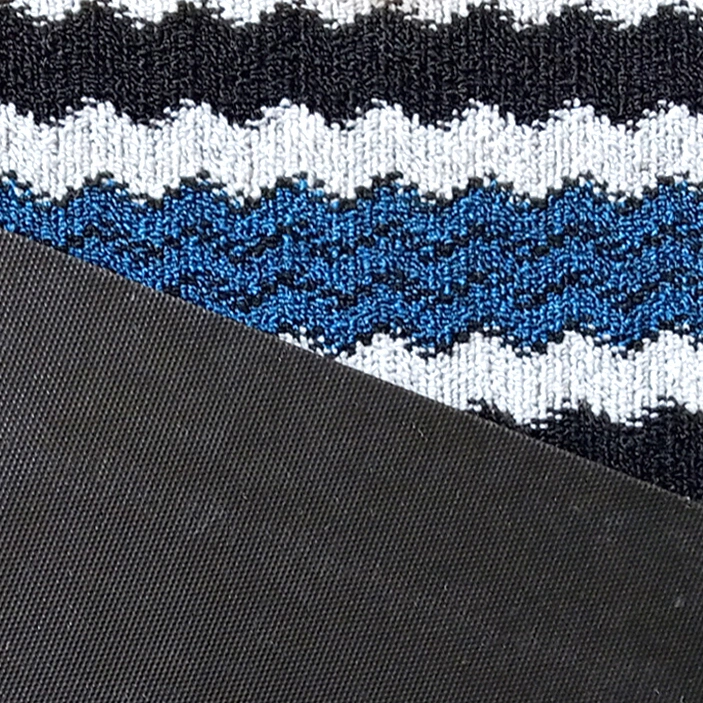 Product Name

Indoor polyester loop pile carpet & floor mat.

Application Site

Door, living room, bedroom, corridor, entrance, aisle, lobby, kitchen.

Material

30% Eco-friendly PVC, 70% Polyester.

Color

Plain color/Stripe

, Custom printed.

Thickness

4mm-6mm, please consult customer service.

Size

40*60cm---200*300cm. 2m*18m,Rolls,Customize.

Backing

Anti-slip and water-proof backing

Feature

Waterproof,Eco-Friendly, Anti-Static, Tear- Resistant, Shrink- Resistant

Add logo

You can add your logo.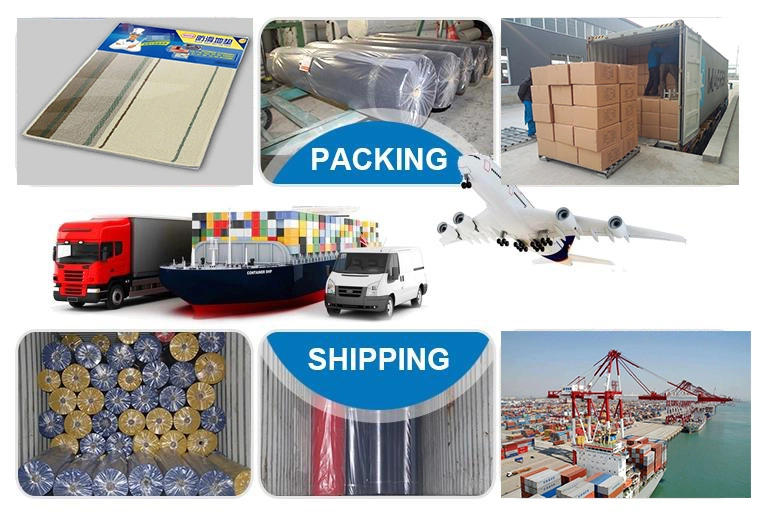 Meierjie Carpet is a professional manufacturers engaged in the research, development, production, sale and service of all kinds of carpet with twenty years of history. The company owns thirty of advanced carpet lines, which can supply floor carpet and door mat about 2.5 million square meters annually. Meierjie products are exported to countries around the world, with professional custom to meet the needs of the guests, which is applied to the use of various functions. Perennial cooperation with many different types of clients, for example, supply floor mat, door mat, anti-slip mat, printed carpet, for franchisers, supply bathroom mat, kitchen mat, pet mat, car mat, door mat for chain supermarkets, supply advertisement mat, commercial cleaning floor mat, industry safety mat for many companies or engineering project in South America, North America, Eastern Europe, Southeast Asia, Africa, MID-east, Eastern Asia and so on. Meierjie is committed to product research and development innovation, win the trust of the market with industry leading design, strict quality control and professional customer service, supply cleaning, dedusting, safety, control center, carpet system. In recent years, we have introduced a series of advanced equipment to develop better and more practical products. In addition, we have obtained REACH, SGS, BV, TUV certificate. We're in change, we're in progress, looking forward to your joining. Let's develop together based on the most sincerest trust.

Q: Can I request a free sample from you?
A: Please send an inquiry about the requirements of your customized products and we will give you a free sample that meets your requirements.

Q: Are your products cheap? What about the quality?
A: We guarantee that our products are cheap and fine on the premise of the same material and quality

Q: How do I learn more about the product?
A: You can send us an inquiry with your questions at the bottom of the page or send us an email.